Charlotte Waterman
Attorney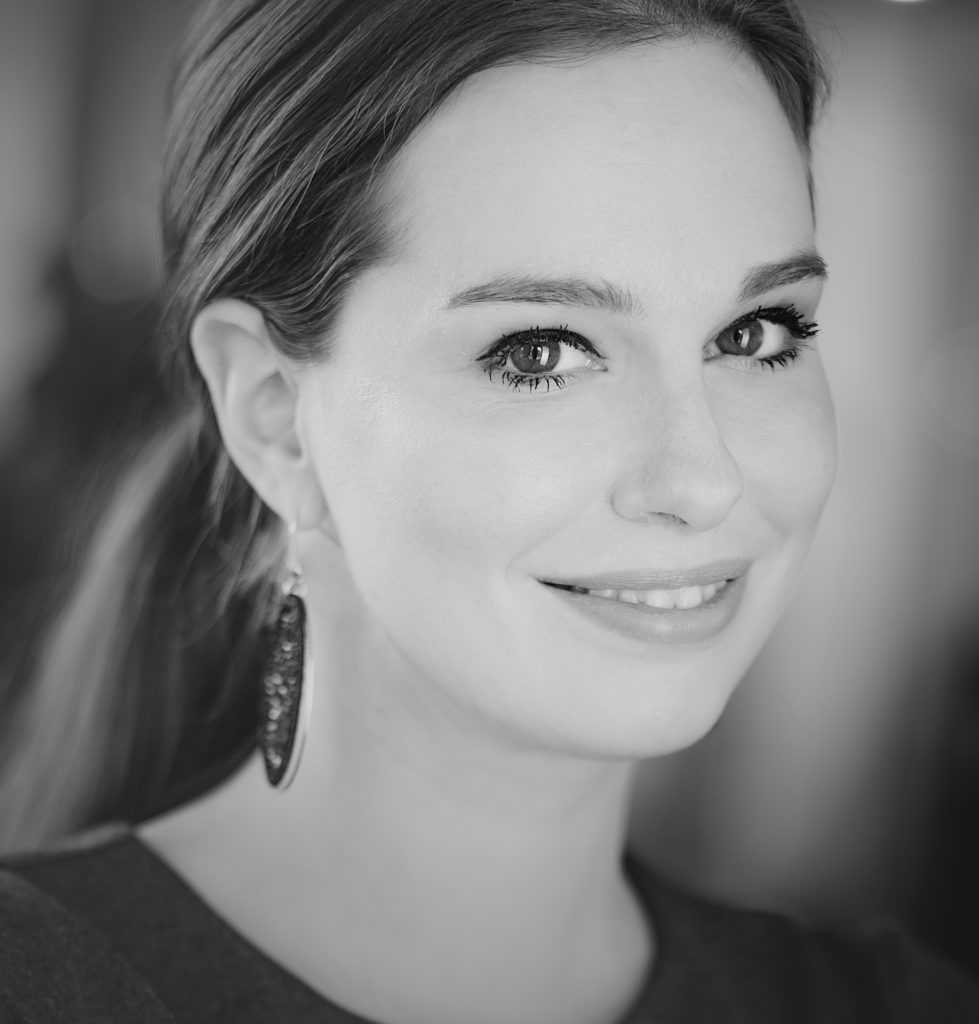 Charlotte has been employed by Liber Dock since December 2017. She both has a master's degree in employment law and in private law.
During her studies, Charlotte worked as a student assistant at the employment law and social security law department of the University of Amsterdam and taught employment law as a teacher at the University of Leiden. She already has 12 publications in her name and she still regularly publishes in journals. Charlotte is also a permanent author for Sdu Commentaar Arbeidsrecht on an article basis. Charlotte was a board member of the Young Bar Association Amsterdam from September 2018 untill September 2019.
Charlotte advises and litigates on various aspects of employment law that overlap with the field of business law.
< back to 'people'