Margot Holst
Office Manager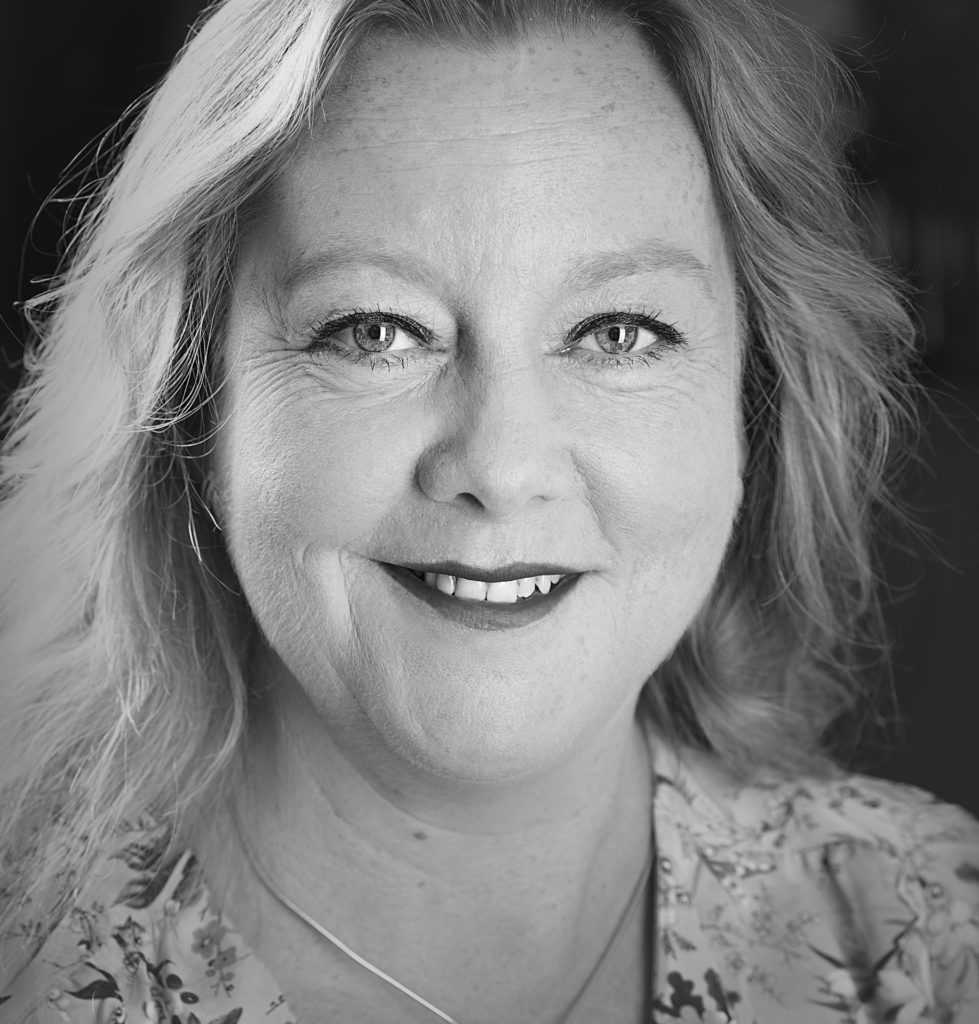 Margot joined our team as Office Manager in September 2017, supporting our day-to-day operations on Tuesdays, Wednesdays and Thursdays.
She takes great satisfaction in seeing people be able to work in an agreeable and successful fashion. In Liber Dock, she has found an inspiring and enjoyable working environment to ensure just that.
During her previous career at various media companies, Margot discovered that planning and organising for colleagues always brought out the best of her.
This has become the main driver for continuing her career with great pleasure in the role of office manager.
< back to 'people'