Marian van Eck
Attorney / Partner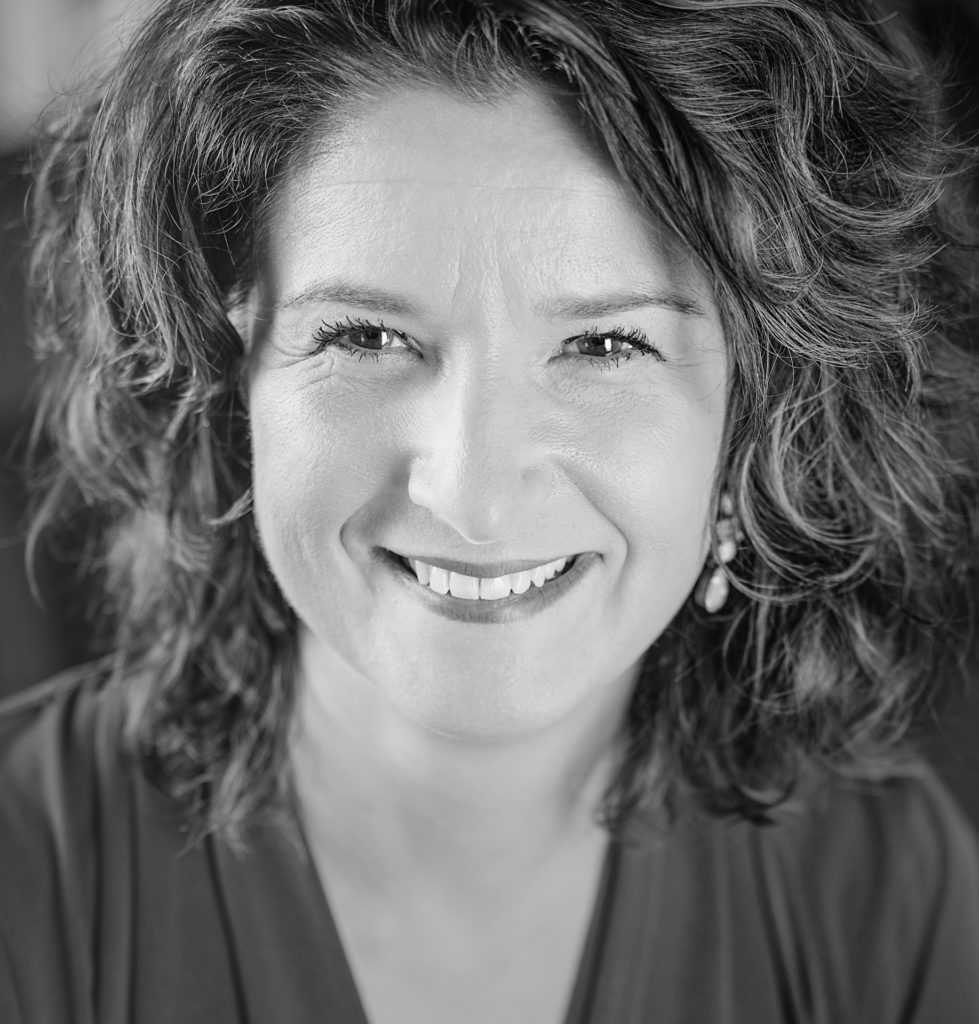 Marian has over 25 years of experience in the legal profession and has been employed as a partner (and partly as department chair) for approximately 12 years by a prestigious law firm at the Amsterdam Zuidas.
Her track record includes complex, media-sensitive change processes involving trade unions, works councils, supervisory directors and executive director(s). She has successfully advised in the collective redundancy of approximately 2,500 employees, a complex transfer of undertaking (involving approximately 10 to 1,000 employees), harmonization of employment conditions, corporate restructuring, and many works council processes. She has also been responsible for the implementation of suitable participation structures in (international) undertakings. Together with executive directors and HR directors she has been successful in defining strategies for collective labour agreement negotiations, more recently for a redundancy plan with non-standard selection criteria in accordance with new legislation. She acts as a strategic advisor for boards of directors and supervisory directors, but is also glad to contribute to strategic thinking in works councils.
Her strength is in overseeing the entire domain, her sense of (corporate) political relations and finding cutting-edge or customized solutions together with her business partners. By reason of her impressive track record, Marian has been invited for many years to lecture at the Grotius Academy and she acts as guest lecturer at the Nyenrode Business University.  In her sparetime she is a volunteer in a social assistance neighborhood program and she loves to visit cinema and theatre.
Chambers 2021: Marian van Eck draws endorsements from clients for her innovative style, one calling her "pragmatic and open to thinking creatively." Her workload consists of the establishment of works councils and dismissal cases. She also assists with reorganizations and the employment aspects of transactions
Chambers 2020: Interviewees of Chambers 2020 said that Marian van Eck is "very approachable, and gives great advice super-fast" and that she is "a very good technical lawyer, is always available for urgent calls and meetings and also knows how to make a deal instead of going into long technical legal discussions".
Chambers 2019: Marian van Eck is described by interviewees of Chambers 2019 as "an excellent lawyer". She acts for individual employees and employers on dismissal processes. She also has experience in the structuring of works councils and in negotiations for the implementation of workforce reorganisations.
Chambers 2018: Marian van Eck advises on restructuring matters, with recognised expertise on collective and individual dismissals. She advises clients from a range of industries, most notably the healthcare and pharmaceuticals sectors.
Chambers 2017: Clients praise Marian van Eck for her communication and customer service skills, saying: "She thinks along with the client to serve their best interest and pushes back if something isn't feasible."
Chambers 2016: Marian van Eck has notable expertise in collective redundancies, transfers and restructuring and is experienced in negotiating with unions and works councils.
Chambers 2015: "Strategically strong" Marian van Eck of Liber Dock B.V specialises in employee participation, collective dismissals and TUPE transfers.  "She helps you through the process and will protect you from making mistakes,"  highlights a client.
< back to 'people'