Maartje Oliemans - Ouwehand
Attorney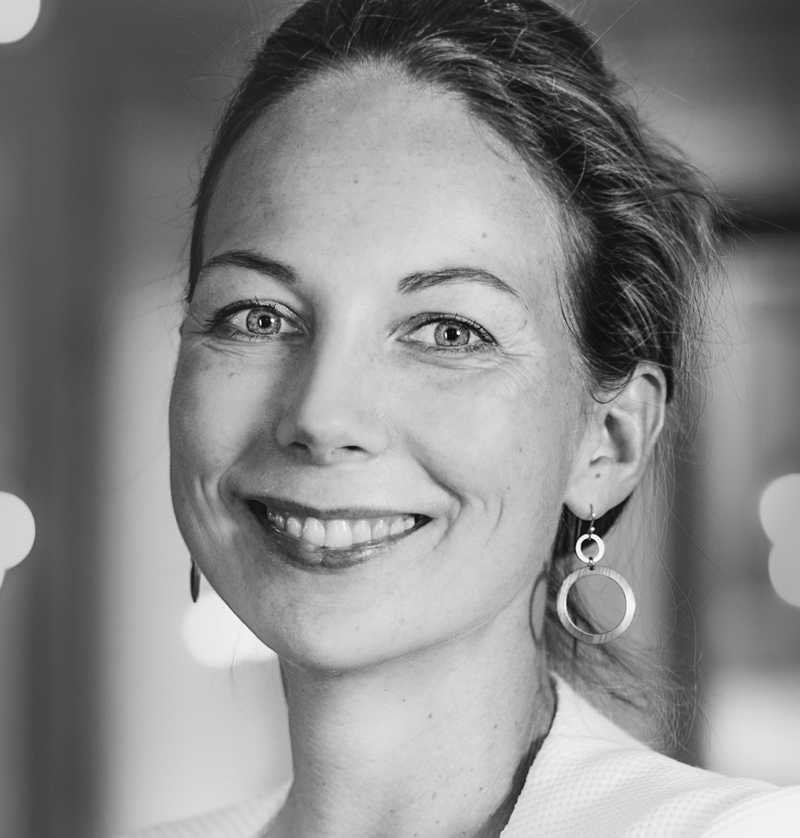 Maartje has been an active professional since she joined the bar in 2009. She is specialised in the area where company law overlaps with employment law. The fields in which she advises and litigates include reorganisations, types of collaboration, restructurings, terms and conditions of employment, European and Dutch employee participation, the Senior Executives in the Public and Semi-Public Sector (Standards for Remuneration) Act and contracts of various natures, including shareholder agreements, redundancy schemes and contracts for services.
Maartje likes to keep communication lines with her clients short, so that her legal advice is flexible and always tailored to the company that is the subject of her advice. Clients describe Maartje as being committed, fierce and reliable.
Maartje successfully completed the post-academic Grotius specialisation programme for employment law, and annotates relevant judgments in that area. She also regularly organises workshops and opens seminars on current legal topics. Maartje is a member of the European Employment Lawyers Association (EELA), the Dutch health law association (Vereniging voor Gezondheidsrecht), the Dutch association of employment law professionals (VAAN), and la CCI FRANCE PAYS-BAS.
Avocate francophone.
In the expertise register of the Netherlands Bar, Maartje has registered the following areas of expertise.
< back to 'people'