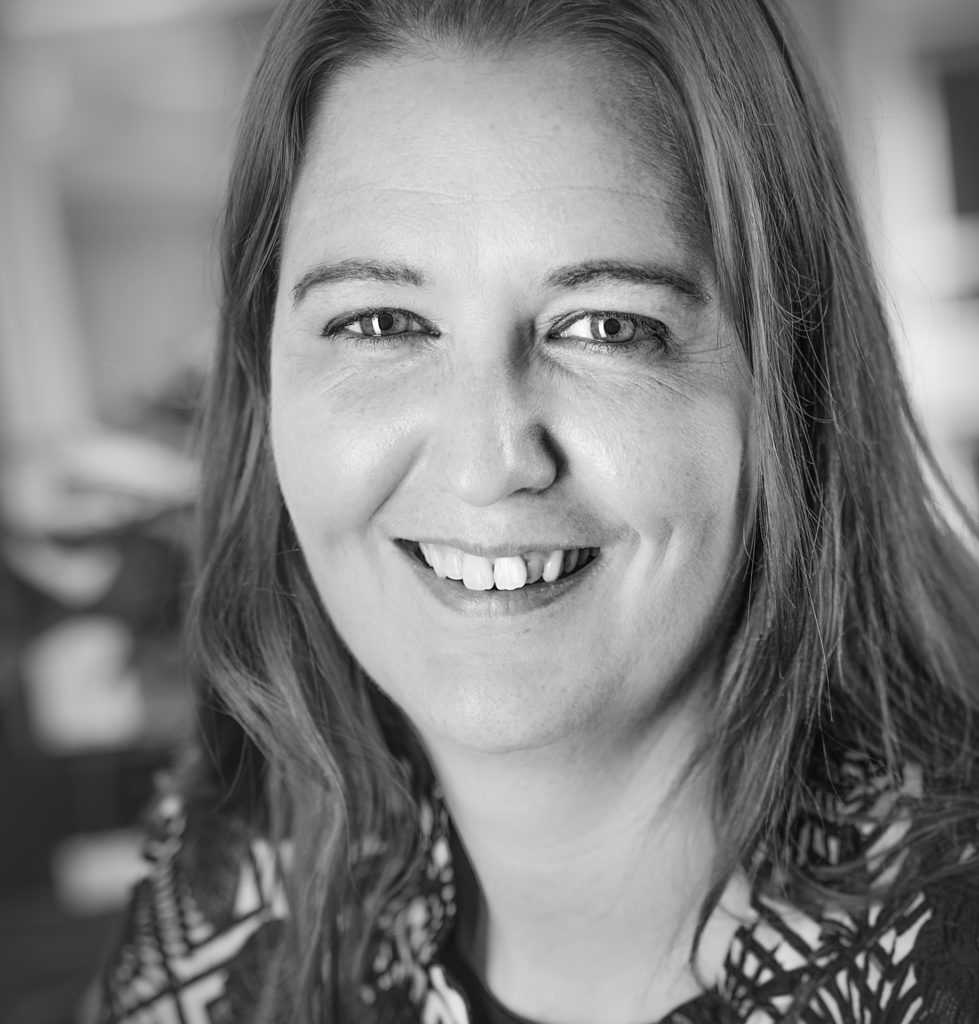 Linda has been working in the legal profession since 2006, for the most part at a renowned law firm situated on the 'Zuidas' in Amsterdam. Her expertise lies in employment law in the broad sense. She also has extensive experience in the field of corporate litigation (including directors' liability and shareholder disputes).
She has successfully assisted several small and large companies (from approximately 25 to 4000 employees) in various ways, including with individual and collective dismissals, drawing up redundancy packages, complex restructuring and mergers, changes in employment conditions and works council processes. She frequently litigates successfully at district courts, courts of appeal and at various joint sectoral committees. She has also acted as the independent chair of a Redundancy Package Supervisory Committee.
Linda enjoys working closely with clients with a view to together realising an effective and efficient strategy. Her economic and financial background ensures that she is able to quickly grasp the business situation. She completed her law degree and her degree in management, economic and law at the University of Applied Sciences with honours. Linda has furthermore successfully completed the post-graduate Specialisation Course in Employment Law (PALA). Using her expertise Linda identifies case law on transfer of undertaking for the 'Tijdschrift Arbeidrecht Praktijk (TAP)', a Dutch periodical for the legal profession. She also regularly organises workshops for HR departments.
Linda is a member of the Corporate Litigation Association, the Association for Labour Law (VvA) and the European Employment Lawyers Association (EELA).
< back to 'people'