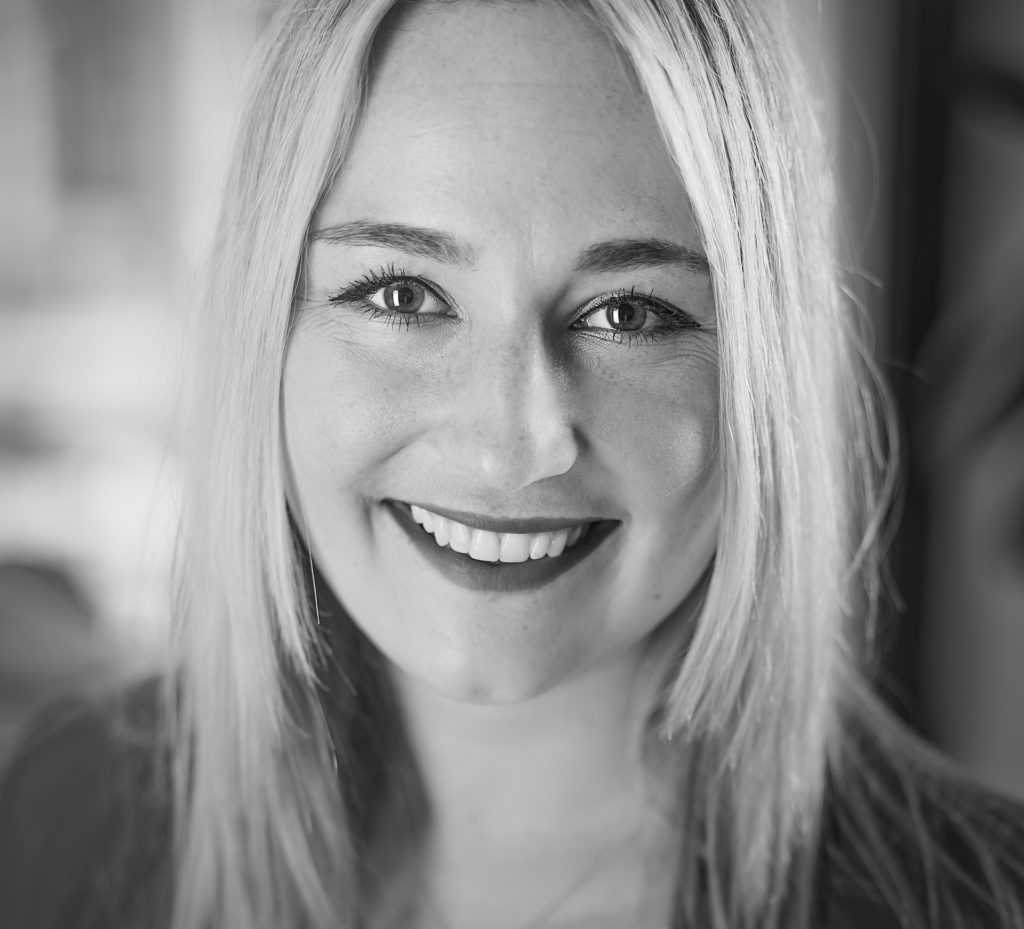 Mandy joined Liber Dock in April 2017 and as of May 2018 she works as a lawyer. She  graduated from the University of Amsterdam with Masters' degrees in Employment Law and Private Law – with a specialisation in Corporate Law. Mandy's course of study ties in well with Liber Dock's areas of expertise.
Mandy advises on various legal and strategic employment law issues that also touch upon corporate law.
Mandy is a member of the Vereniging Jonge Arbeidsrecht Advocaten (Dutch Young Employment Lawyers Association).
< back to 'people'