Mandy Ruijssenaars
Attorney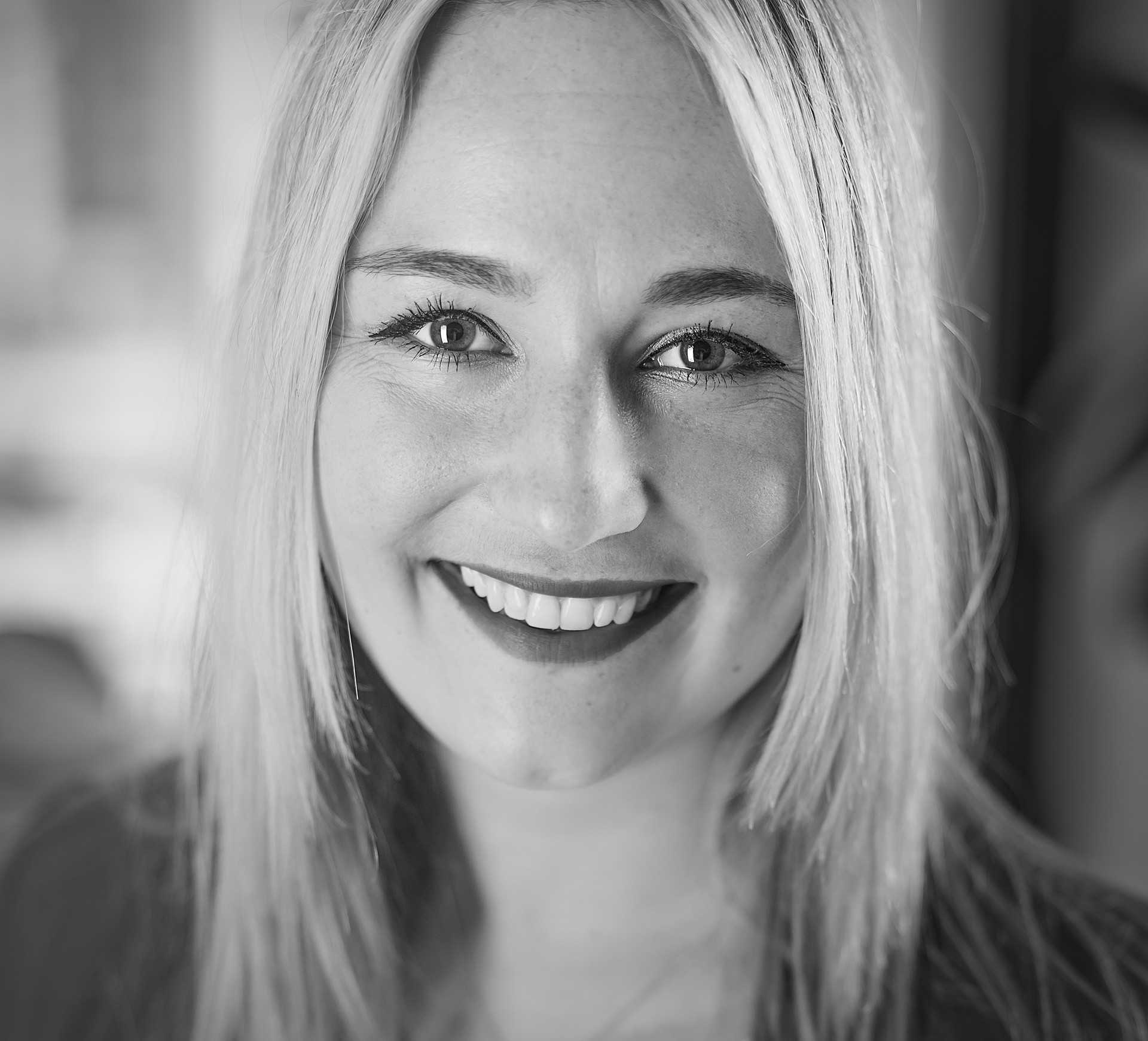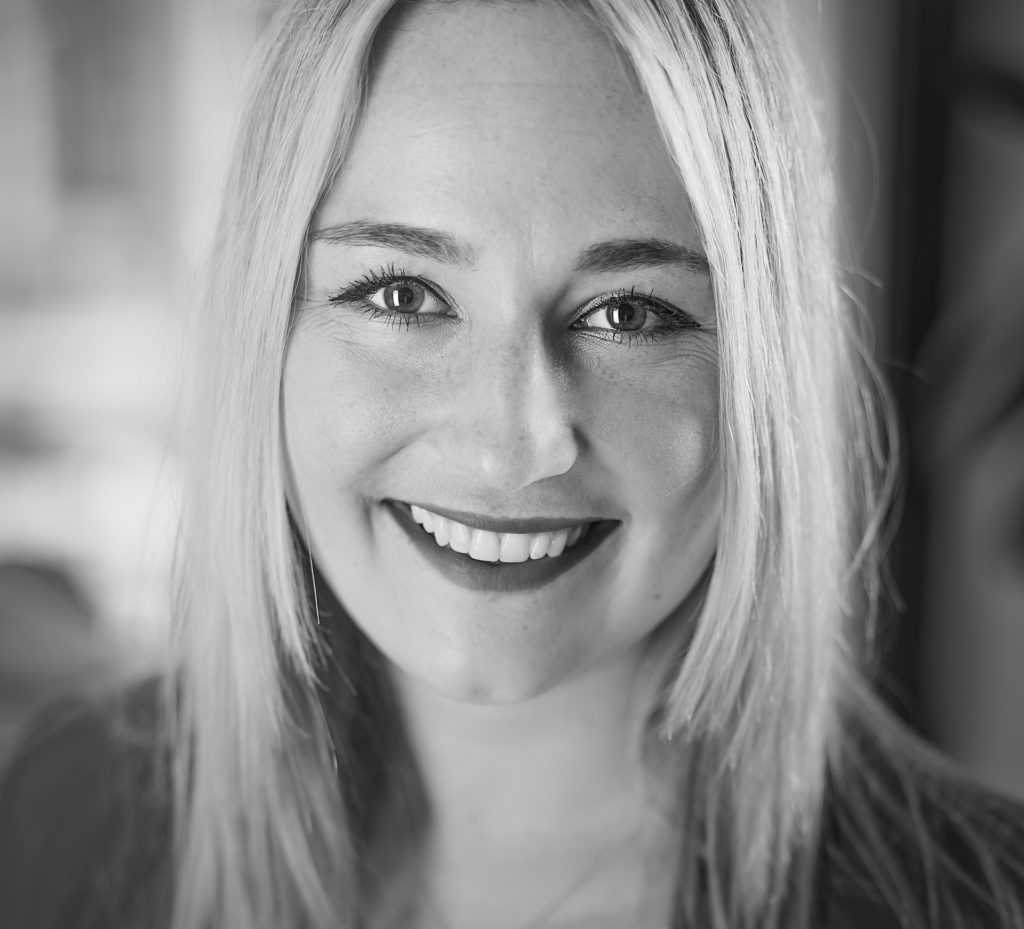 Mandy has been working as a lawyer since 2018. Mandy advises on various (complex) legal and strategic employment law issues that also touch upon corporate law. She has experience in (collective) dismissal procedures, reorganizations, (corporate) employee participation and employment conditions. For example, Mandy has counselled companies in restructuring operations and regularly advises companies on various employee participation matters.
Through Mandy's secondment as Employment Counsel at a large international company (Booking.com), she have gained valuable experience. By working in a company, Mandy was able to combine her in-depth knowledge of employment law with being a business partner for HR and management, in order to find practical solutions and provide the company with strategic and accessible advice.
In addition to this, Mandy was in 2018 a member and secretary (designated by the employer) of the Objections Committee of a Redundancy Plan for a reorganization in a (large) company.
In 2022 Mandy successfully completed the post-graduate specialization course in employment law at the Grotius Academy (cum laude).
Mandy publishes in legal journals. She is a member of the association Dutch Young Employment Lawyers Association (VJAA), Employment Lawyers Netherlands Association (VAAN) and the European Employment Lawyers Association (EELA).
< back to 'people'