Boudewijn Kanen
Attorney / Partner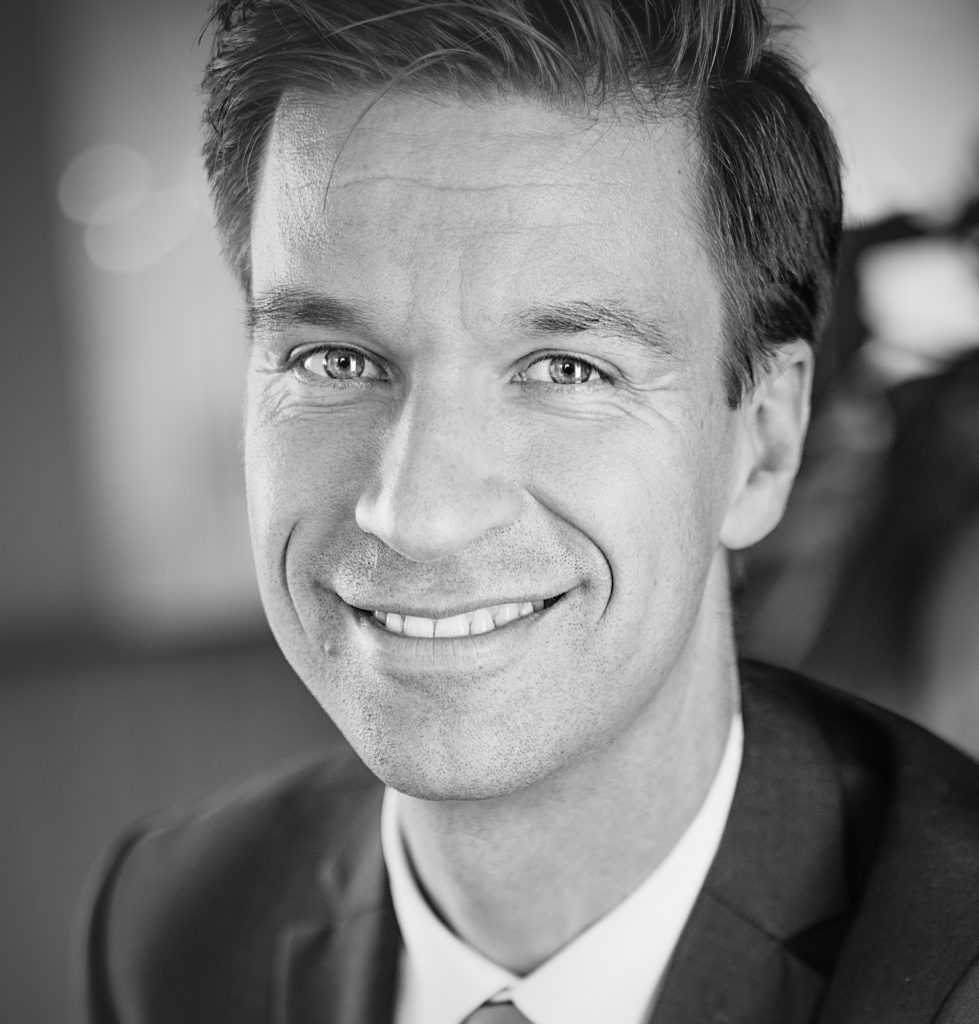 Boudewijn is a true business partner and has more than 14 years of experience in high end legal services.
He combines (1) in-depth legal knowledge of change processes, such as reorganizations, acquisitions and collective amendment of employment conditions and pension with (2) business savviness and business language in easy accessible advice.
Boudewijn adds true value on stakeholder management because he has high acumen for business and goes beyond the standard solutions. He is for example an expert on effectively managing strategically complex works council and trade union processes as well as corporate employee participation processes. He is particularly experienced with the large company regime (which results in a two-tier board) and the roles of the different stakeholders therein, such as the Works Council, management, shareholder and Supervisory Board. He is also skilled in recording the contractual relationship between companies and Supervisory Board Members.
Boudewijn also is a Certified Pension Lawyer (CPL) and is therefore engaged to advise on various complex pension matters. Because of his expertise on pensions, Boudewijn has been invited (and he accepted) to become a member of the independent disputes committee of the occupational pension fund for community pharmacists (Beroepspensioenfonds voor Openbare Apothekers).
Boudewijn regularly publishes in professional journals and organizes lectures and workshops.
Boudewijn is the permanent author of the alerts in the employment law journal Tijdschrift Arbeidsrecht in de Praktijk ("TAP").
Boudewijn has been recognised by Legal 500 for multiple years now for a.o. leading the Liber Dock's "vibrant and client-focused" team together with Marian van Eck. He is also recognised as an expert by peers.
Chambers 2020: Interviewees of Chambers 2020 indicated that Boudewijn Kanen is "a great lawyer, always friendly, available, provides great advise. Clear regarding expectations" and that he is "a great advisor, easy to work with, very solution-oriented".
.
< back to 'people'