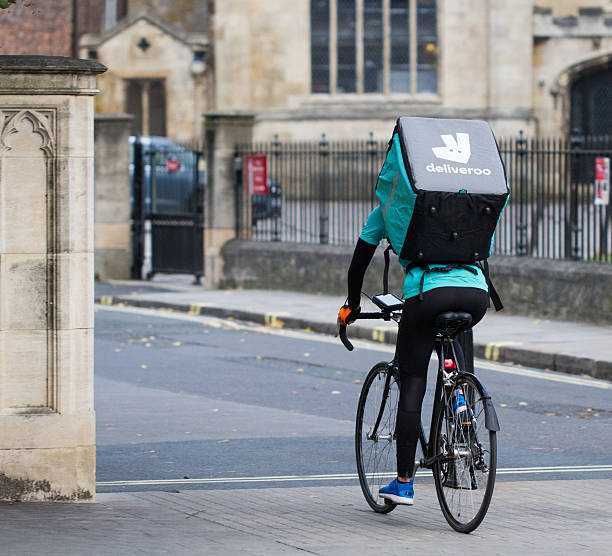 2019 began with the following important legislative changes that took effect on 1 January 2019:
Partners are entitled to parental leave of once their weekly working hours with retention of salary. The leave must be taken within 4 weeks after the birth of their child;
Compensation for overtime in the form of a time-for-time arrangement is no longer possible insofar as it concerns the minimum wage, unless this is provided for in the Collective Labour Agreement. The adjustment leads in particular to extra protection for employees who end up below the applicable minimum wage if this scheme is applied. It should be noted that a time-for-time arrangement does remain possible for employees who earn more than the minimum wage and who will not fall below the minimum wage if this scheme is applied;
The maximum term for the 30% rule for expats will be reduced from 8 to 5 years. There is, however, a transitional right, i.e. the rule will remain in full force for employees for whom the rule would end in 2019 or 2020 without amendment of the law.
*see also our earlier Legal reminder: amount of maximum transition payment per 2019 and mandatory dialogue with Works Council on remuneration.
What's more, the first ground-breaking judgments of 2019 are a fact. On 15 January 2019, the District Court of Amsterdam ruled not only that the relationship between Deliveroo and their meal delivery staff must be qualified as an employment contract (this in contrast to the Deliveroo case of 23 July 2018), but also that Deliveroo falls within the scope of the generally binding TLN Collective Labour Agreement (Collective Labour Agreement for the Transport of Professional Goods by Road and the hiring out of mobile cranes).
In these cases the (lack of) independent entrepreneurship of the Deliveroo deliverers plays a decisive role in the qualification question of whether there is an employment contract. No decisive significance can be attached to the party intention – in this case a self-employed construction – since this is a standard contract that was drawn up entirely and unilaterally by Deliveroo and was not or hardly negotiable. According to the court, the deliverers are the core of Deliveroo's company, given that the core activities revolve around delivery. Moreover, there is no question of independent entrepreneurship because the deliverers do not present themselves as 'entrepreneurs' to the restaurants and they do not have an independent negotiating position. Despite the fact that the contracts are designed for the independence and freedom of the deliverers, the court concluded that Deliveroo does indeed have a great influence on the deliverers in practice.
Current labour law does not take these relatively new 'platform employees' into account. The government is currently investigating whether a separate place should be reserved in labour law for platform work. Deliveroo has already announced that they will appeal; to be continued!