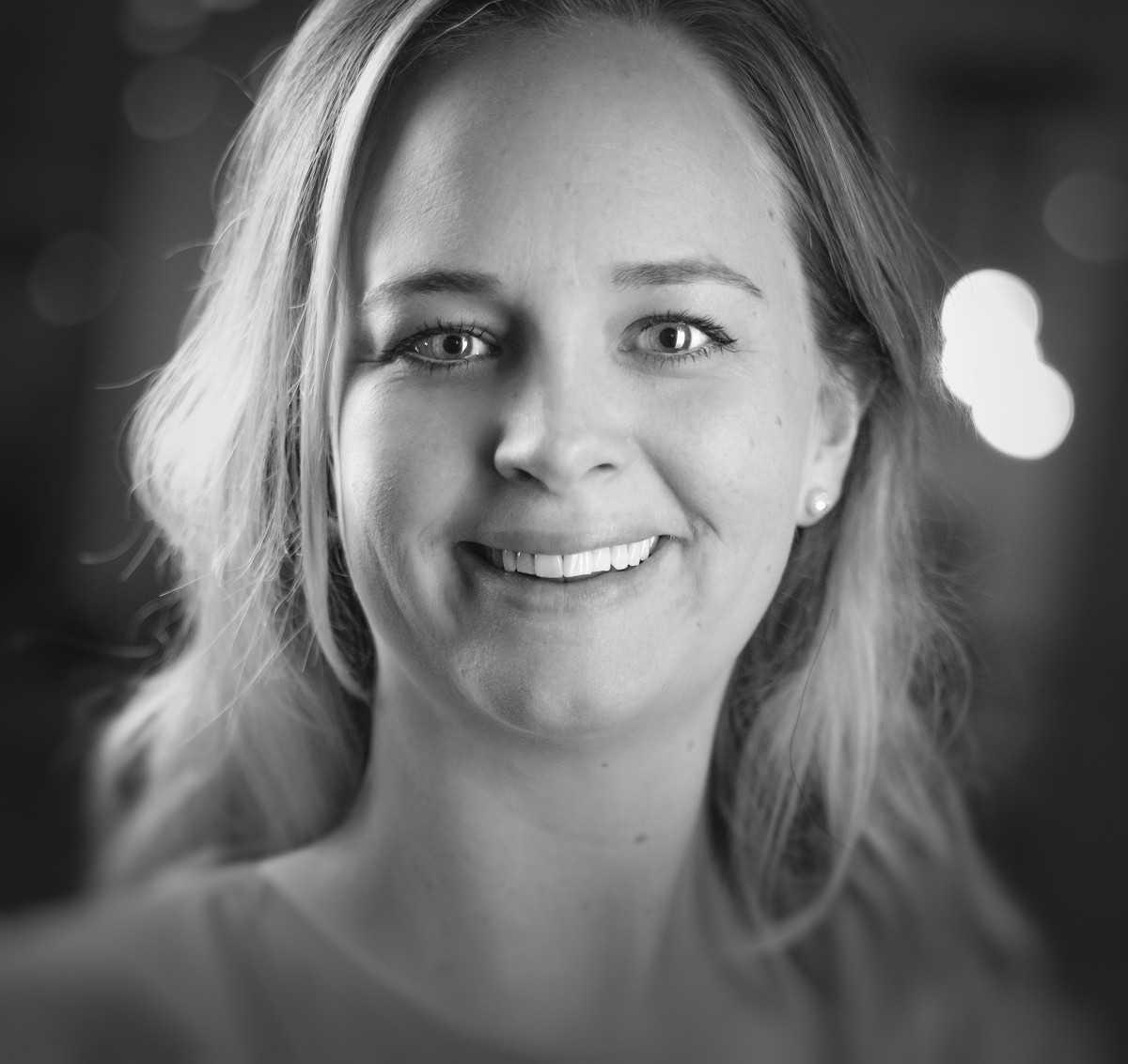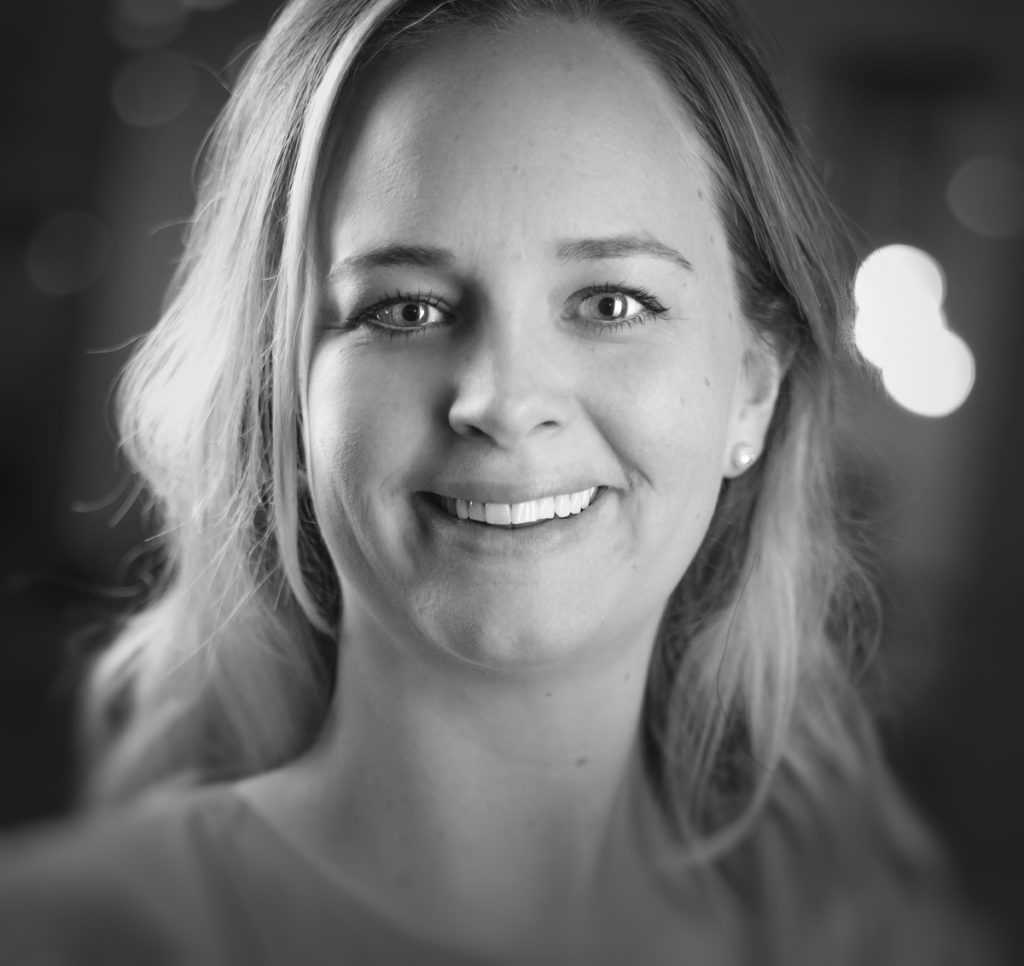 Heleen has been working as a lawyer since 2011. She specializes in employment law and advises national and international employers and employees on a broad range of employment-law matters. In addition, Heleen is an experienced litigator at the district court and the court of appeal.
Her experience in legal advice and litigation concerns both individual and collective dismissal procedures, reorganisations, employee participation and employment conditions. For example, Heleen has successfully counselled companies in restructuring operations and she regularly advises on various employee participation matters.
Heleen has a good sense of the different interests at stake in legal cases. She is tenacious, a good negotiator, and she has an open and committed personality.
In 2015, Heleen completed the post-graduate specialization course in employment law at the Grotius Academy with distinction. She regularly conducts workshops on matters related to dismissal, employee participation and employment conditions. Heleen did teach Employment Law at the Utrecht University of Applied Sciences.
Heleen is a member of the Assocation of Employment law Lawyers Netherlands.
< back to 'people'